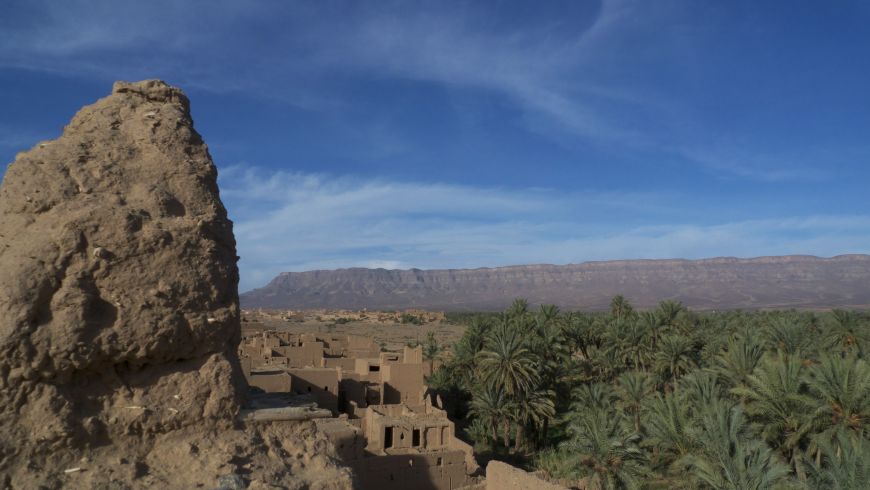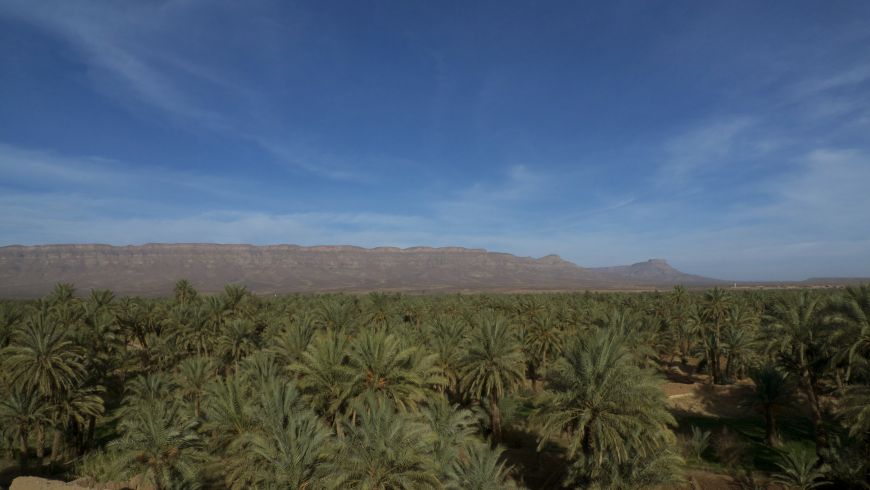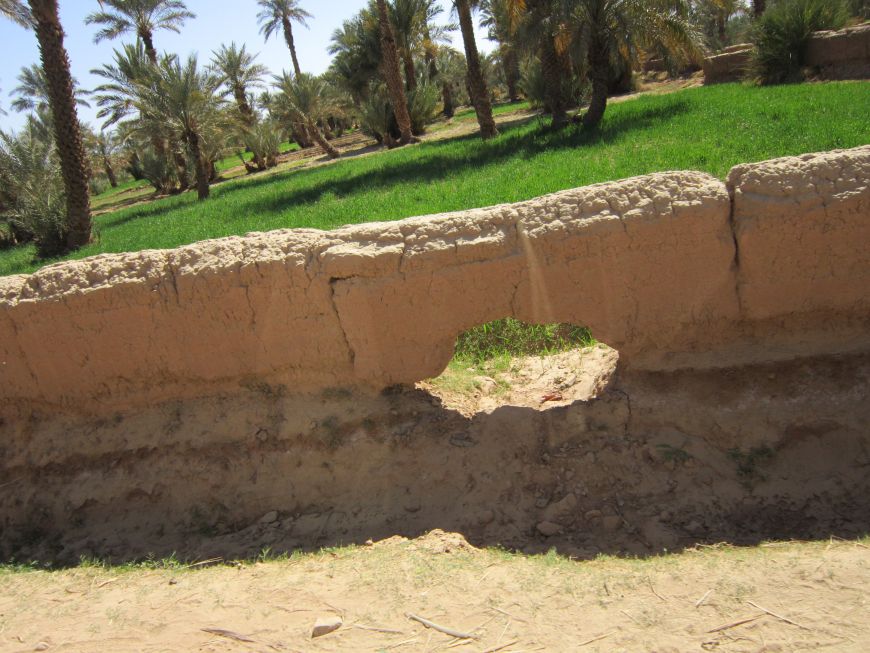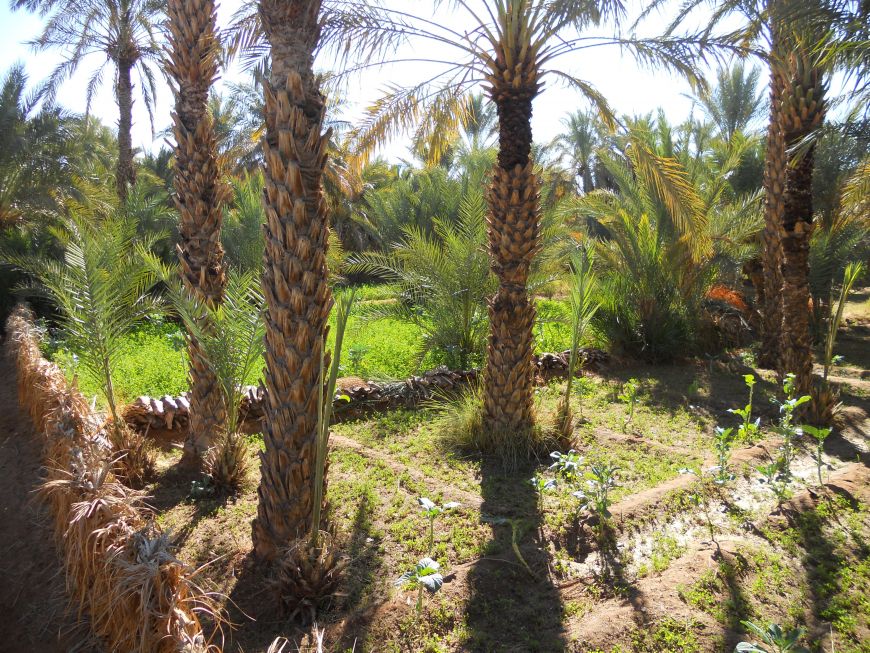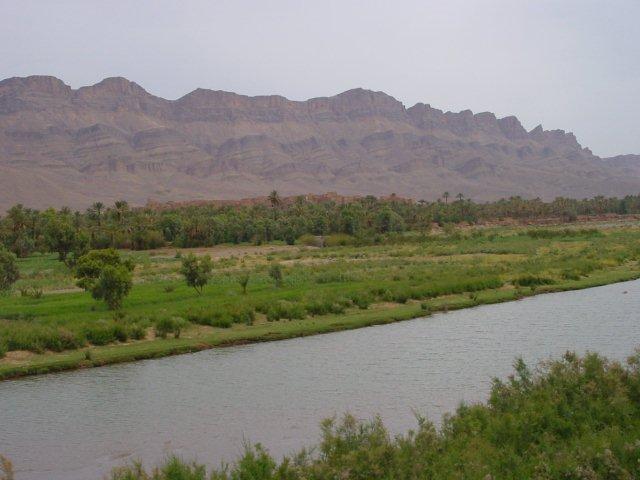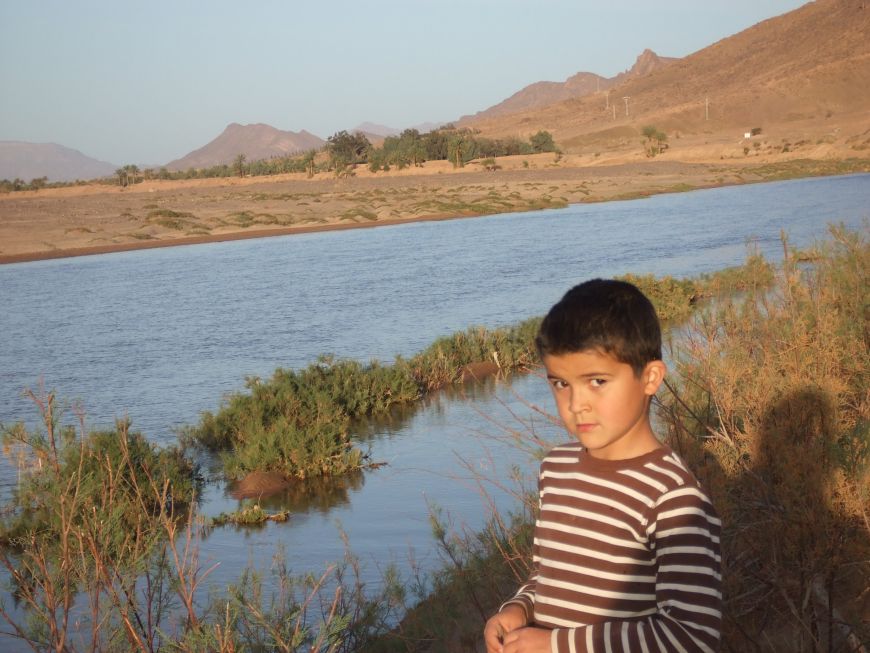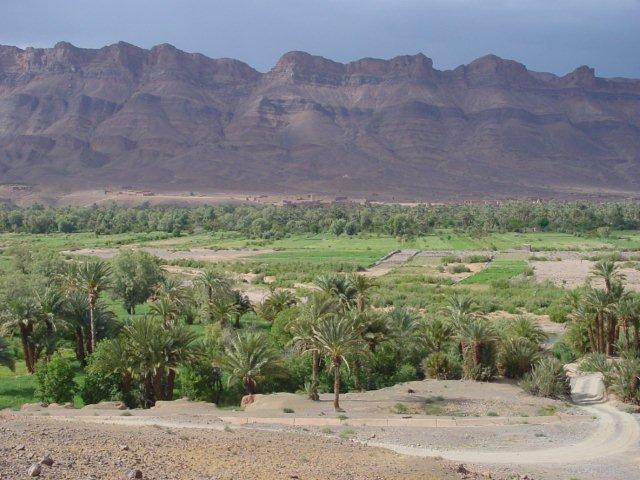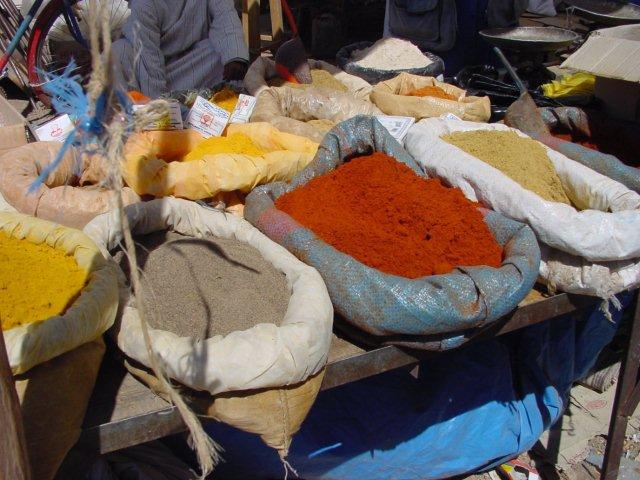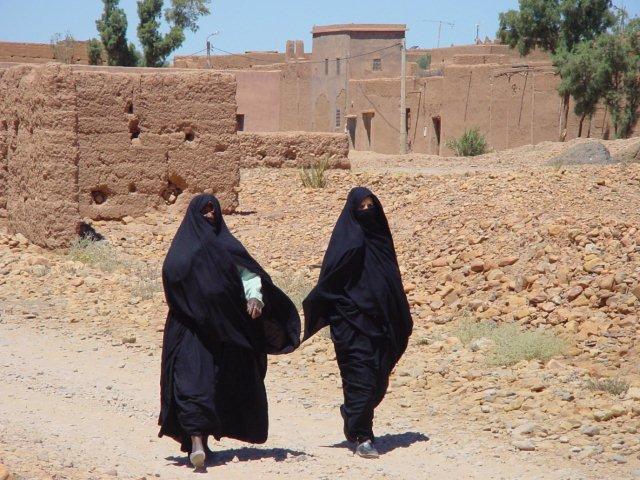 Simply walk through the garden gate to discover the palm grove with its adobe walled gardens  concealing wonders: rippling alfalfa fields, pomegranate tree in blossom, century-old olive trees... We will be happy to guide you either walking or riding a camel.
Overlooking the Riad  is Djebel Zagora, we will accompany you to the top from where you will have an amazing and panoramic view of the valley and its palm grove.
Wednesdays and Sundays are market days in Zagora. Join us for a tour of the colourful stalls with their spicy scents.
Depending on your wishes and interests, we will organise visits for you over a few hours or days. We are at your entire disposal to make your stay with us truly enjoyable.