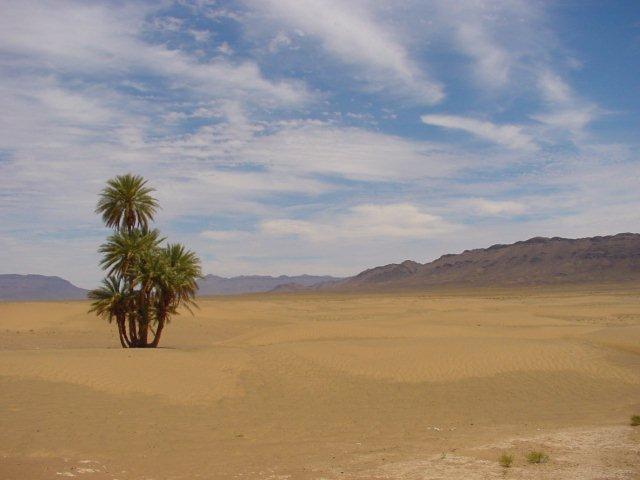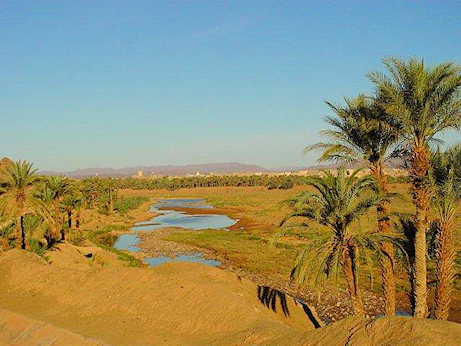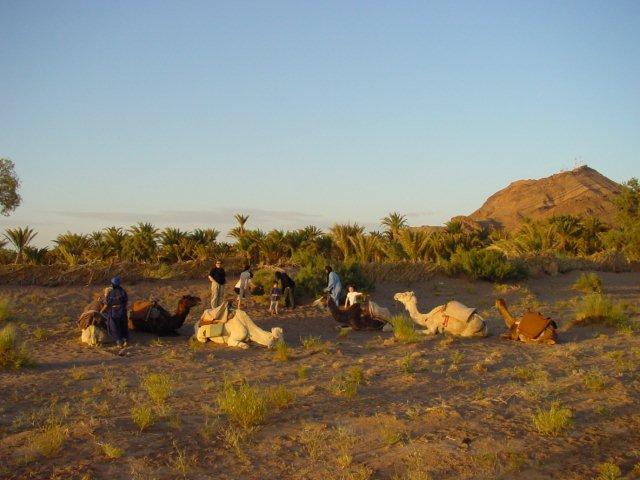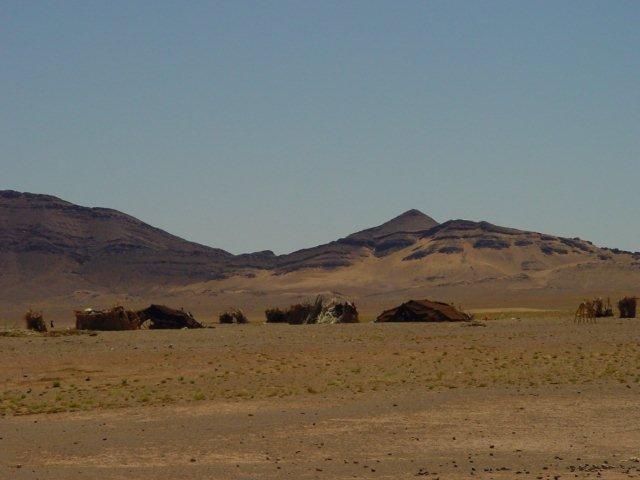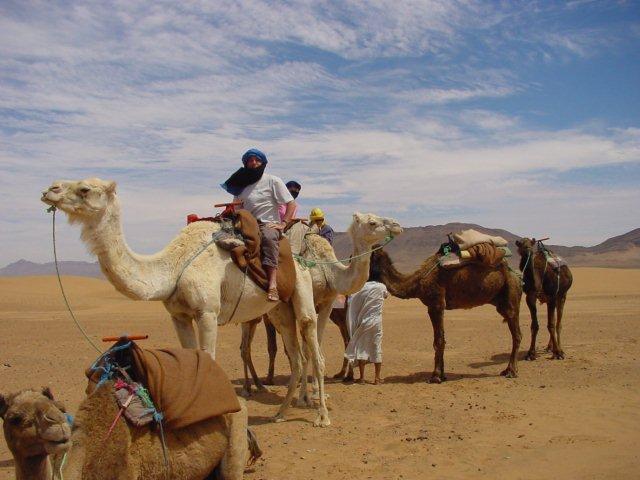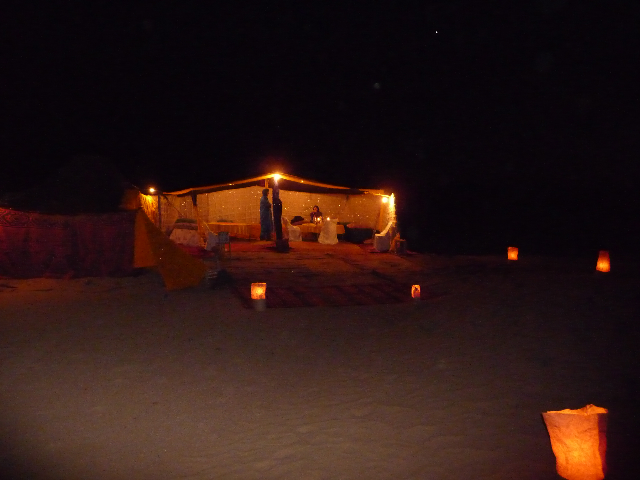 Your camel will be waiting for you at the gates of the Riad to ride through the 6 km that separate you from the camp. Enjoy a delicious traditional meal and marvel at the starry sky by a firecamp.
Night under a comfortable nomad tent or under the stars.
Next day, watch the sunrise on the dunes and after breakfast you will return to the Riad by camel or walking.....
(at least 2 people) including meals, overnight bivouac, and camel of course : 48 euros